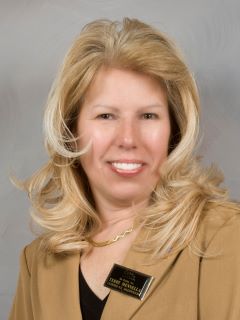 Hi I'm Terry Mennella, Welcome to my site:
I've built a reputation working for CENTURY 21 AA that I am very proud of through years of experience in sales, customer service, accounting, marketing, technology & management.
If you're a Buyer or Seller, You can always count on me to be there every step of the way to either answer questions, help with decision making, home inspections, financing, appraisers, showing schedules, utilities, attorneys, the list is endless.
My reward is at the closing table when the keys change hands & everybody is happy, laughing, and yes even tears of joy. But my job does not stop there. I like to stop by and visit past buyers and sellers just to say hi, or drop a note just to keep in touch. I take pride in myself for the exceptional service, honesty and integrity that I give to all my clients. I love it when people refer me to their friends and family because I get the job done in the right time frame, for the best price the least amount of inconvenience.
Like the saying says, you've tried the rest, now work with the best. With CENTURY 21 AA Realty behind me with over 30 years experience, it's a WIN - WIN situation. So call me today and lets get you moving to your new home.

Also Check out my website: http://www.century21aa.com/